WWW Wednesday is a meme hosted by Sam @ Taking On a World of Words and to participate all you have to do is answer the three W's listed below. Once you've posted your WWW, drop a link to your post in Sam's comments <3's!
The questions:
1. What are you currently reading?
2. What did you recently finish reading?
3. What do you think you'll read next?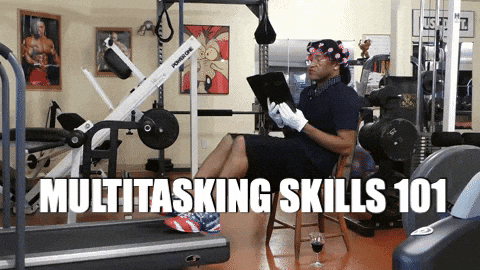 Book Lovers, Is it really only Wednesday? this is one of those weeks where there just aren't enough hours in the day. Coincidentally it's also the week I return to work after some rest and recovery. The icing on the cake literally is my little girl turning 10! so yea, I've been donning my Wonder Woman cape to make it all happen and ending my nights with either a good book or episodes of Ginny & Georgia on Netflix which I sure do hope gets a second season *fingers crossed* By the time this post goes live I'll probably be refreshing my USPS app in hopes that my copies of Wild Women and the Blues by Denny S. Bryce AND Rule of Wolves (King of Scars #2) by Leigh Bardugo arrive sooner than later *shimmies in chair*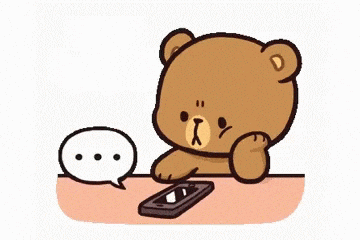 What is the highlight of your week? not having a great week, plans for the weekend? perhaps new releases you're looking forward to? Drop some Luv down in the comments <3's!
Witches steeped in gold by ciannon smart
"This Jamaican-inspired fantasy debut about two enemy witches who must enter into a deadly alliance to take down a common enemy has the twisted cat-and-mouse of Killing Eve with the richly imagined fantasy world of Furyborn and Ember in the Ashes" – Goodreads
I'm only a few pages into this highly anticipated Fantasy and even though I can't really say much about my enjoyment, I will say that this style of writing is what I gel with best. I'm hoping it delivers on the character development front and that each sisters voice is distinct and well fleshed out. I've never read a Jamaican-inspired Fantasy and would love for this to be a new favorite, I'll have a full review up here on the blog next week.
a court of wings and fury (a court of thorns and roses #3) by Sarah J maas
I'm not one to read two books at a time in the same genre but the audiobooks for the ACO series are pretty hard to stay away from for too long. Feyre is in full spy mode here and has since acquired a new title, I'll not spoil that for those who haven't had a chance to get to this series but would like to. I also just got in the mail my new book sleeves from Illumicrate & GAAASSSSP! STUNNING! I'll be posting photos over on Bookstagram as I make my way through the books.
the final revival of opal & nev by Dawnie Walton
Earlier this week I finished & 4 starred The Final Revival of Opal & Nev which hit shelves yesterday March 30th. I have a full review here I would recommend it to anyone who loved Daisy & the Jones and the Six but gets that although this shares many similarities…it stands on its own and has a whole different unique vibe. The characters will stay with you, good luck not googling them to see if they actually exist in real life *yes. yes I did* If audiobooks are your thing, I hear this has a FULL cast! I'm tempted to use my Librofm credit for a re-read. 
the soulmate equation by christina lauren
 "Single mom Jess Davis is a data and statistics wizard, but no amount of number crunching can convince her to step back into the dating world. Raised by her grandparents–who now help raise her seven-year-old daughter, Juno–Jess has been left behind too often to feel comfortable letting anyone in. After all, her father's never been around, her hard-partying mother disappeared when she was six, and her ex decided he wasn't "father material" before Juno was even born. Jess holds her loved ones close, but working constantly to stay afloat is hard…and lonely." 
I've only ever read one other book by Christina Lauren and have checked out the synopsis to a few others with no genuine interest up until now. The premise of this single mom entering a science experiment/dating app that matches you with someone based on your DNA is super intriguing. That it so happens to be the creator of the app only doubles my interest! I'm hoping this is the book that drives me to give some of their other books a shot. I will be reading this as soon as I'm done with Witches Steeped in Gold since it is a May release and I have a Netgalley ratio to work on.
---
FOLLOW LAIR OF BOOKS
Instagram: @LairOfBooks
Twitter: @LairOfBooks
Goodreads: LairOfBooks
The Story Graph: LairOfBooks