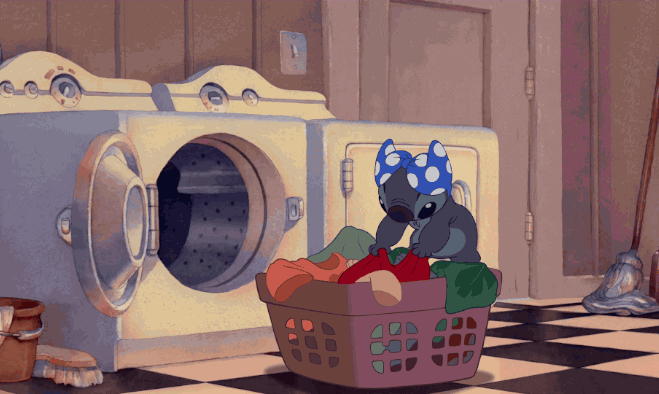 Catch me on a Sunday morning in my laundry room reading & sipping on some coffee. Today however, I'm doing the laundry & scrolling through my blogger feed catching up with my fellow content creators & readers. September was perhaps the ONLY month where I didn't go overboard on hauling books. I definitely didn't do it intentionally…it sort of just happened. I also only read 4 books in September but they were EPIC reads! I'll also talk about this a little more in my wrap-up but I spent the month soaking up some life experiences, enjoying good company, creating beautiful memories and enjoying the last of the warmer weather.That being said, I'm so excited to have these new reads on my shelves! ❤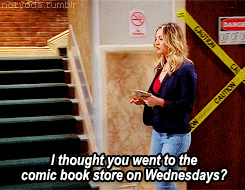 There's a cute story behind how I came to own these copies that will probably be in my September Wrap-up post soon to come. These were gifts from my boyfriend who took me to what had to be the BEST comic bookstore I've ever been to. I previously owned the 1st volume which I just finished & have already started the 2nd volume. So far, I have to agree that these will appeal to fans of Netflix Stranger Things. I LOVE the artwork & sci-fi feels as well as the humor. That being said, there are some trigger warnings worth checking out on Goodreads. I will most likely review these in 2 separate posts since there are 6 volumes at this present moment.
The Downstairs Girl by Stacey Lee– "By day, seventeen-year-old Jo Kuan works as a lady's maid for the cruel daughter of one of the wealthiest men in Atlanta. But by night, Jo moonlights as the pseudonymous author of a newspaper advice column for the genteel Southern lady, "Dear Miss Sweetie." When her column becomes wildly popular, she uses the power of the pen to address some of society's ills, but she's not prepared for the backlash that follows when her column challenges fixed ideas about race and gender. "

Dominicana by Angie Cruz– "Fifteen-year-old Ana Cancion never dreamed of moving to America, the way the girls she grew up with in the Dominican countryside did. But when Juan Ruiz proposes and promises to take her to New York City, she has to say yes. It doesn't matter that he is twice her age, that there is no love between them. Their marriage is an opportunity for her entire close-knit family to eventually immigrate. So on New Year's Day, 1965, Ana leaves behind everything she knows and becomes Ana Ruiz, a wife confined to a cold six-floor walk-up in Washington Heights. Lonely and miserable, Ana hatches a reckless plan to escape. But at the bus terminal, she is stopped by Cesar, Juan's free-spirited younger brother, who convinces her to stay."
This Tender Land by William Kent Krueger– (For fans of Before We Were Yours and Where the Crawdads Singz) "1932, Minnesota—the Lincoln School is a pitiless place where hundreds of Native American children, forcibly separated from their parents, are sent to be educated. It is also home to an orphan named Odie O'Banion, a lively boy whose exploits earn him the superintendent's wrath. Forced to flee, he and his brother Albert, their best friend Mose, and a brokenhearted little girl named Emmy steal away in a canoe, heading for the mighty Mississippi and a place to call their own."
My Book Of The Month Referral Link (Disclaimer: Although I do not receive any monies if you decide to use my link, I do receive one free book through BOTM)
The Bone Houses by Emily Lloyd Jones
The September Owlcrate box SCREAMS Fall/Halloween vibes! I gave it 3.5 stars which is a good rating, I just happen to base it on the usability of the items themselves. I was very happy to see this STUNNING copy of The Bone Houses as their selection, anything centered around the undead is a MUST read! the fingerless skull gloves & Skull detailed enamel are my favorite additional items. However, since I'm not a fan of candy corn…the "Caramel Corn" flavored coffee is a pass. I'm not yet sure what I'll do with the little dish but it does have a neat quote on it. Overall, it's an aesthetically pleasing box.
---
🖤FOLLOW LAIR OF BOOKS🖤
Instagram: @LairOfBooks
Twitter: @LairOfBooks
Goodreads: LairOfBook