Title: The Queen of Nothing (The Folk of the Air #3)
Author: Holly Black
Pub. Date: November 19th 2019
Genre: YA Fantasy
Publisher: Little Brown Books
Pages: 300 Pages
GOODREADS | BARNES & NOBLES | AMAZON
*Although this review is spoiler free for The Queen of Nothing, it will contain spoilers for The Wicked King (The Folk of the Air #2)
The high stakes conclusion to The Folk of the Air trilogy was the BEST way to end 2019! I read The Wicked King & The Queen of Nothing back to back & so I didn't have to bear the painful cliffhanger many of my fellow bookworms experienced. This last installment had double the schemes & politics making for one hell of a ride! While I'll still maintain that The Wicked King is my favorite of the three, this was a satisfactory ending to a beloved YA Fantasy. Jude is living in the mortal world with her sister Vivi after having been exiled by Cardan when last we saw her. She's taking odd jobs given to her by another exiled member of Fae in order to keep up appearances of making a living. She'd pretty much given up all hope of returning to Fae & also was harboring a lot of anger for how dirty she was done in by Cardan. Hope is restored when her duplicitous twin sister Taryn shows up in the mortal world asking for Judes help in clearing her name. Returning to Fae comes with much risk but Jude is up to the task if only to get closer to Cardan.
From the minute Jude is back in Fae it's non-stop twists & turns with very little time to catch your breath. To top off all of the plotting & scheming we get a curse that is now plaguing the land of Fae itself. You'd think Holly Black wouldn't be able to pull it all off in 300 pages but the Queen has done it again! it may not be my absolute favorite in the series but I won't sit her & lie, this is entertainment at it's FINEST!!!!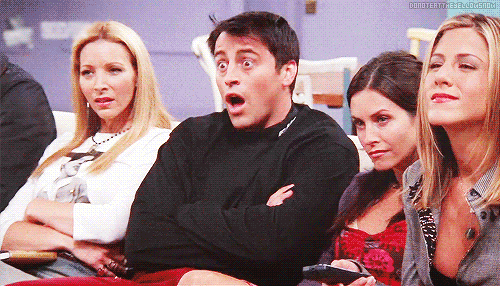 If I had to choose one thing I loved above all else in this trilogy & the very reason for why it will go down as an all time favorite, it would be the complex father/daughter relationship we see play out. We know Maddoc is the General who killed Judes parents but his choice in taking the twins & raising themas his own is hard to wrap your head around. He is trained in the art of war & Jude in many ways is his protégé. The complexity of their relationship is always at the forefront especially when she makes moves that will directly affect him. Her relationship with Tarryn is also filled with challenges they are still trying to overcome till the very end. Overall I'd say the bonds & relationships Holly Black developed on these pages are what gets you invested as a reader because in their own way these characters are relatable. Measuring up to someones standards, sibling rivalry, and the complexities of humanity come in to play making for one unforgettable story.
---
🖤FOLLOW LAIR OF BOOKS🖤
Instagram: @LairOfBooks
Twitter: @LairOfBooks
Goodreads: LairOfBook